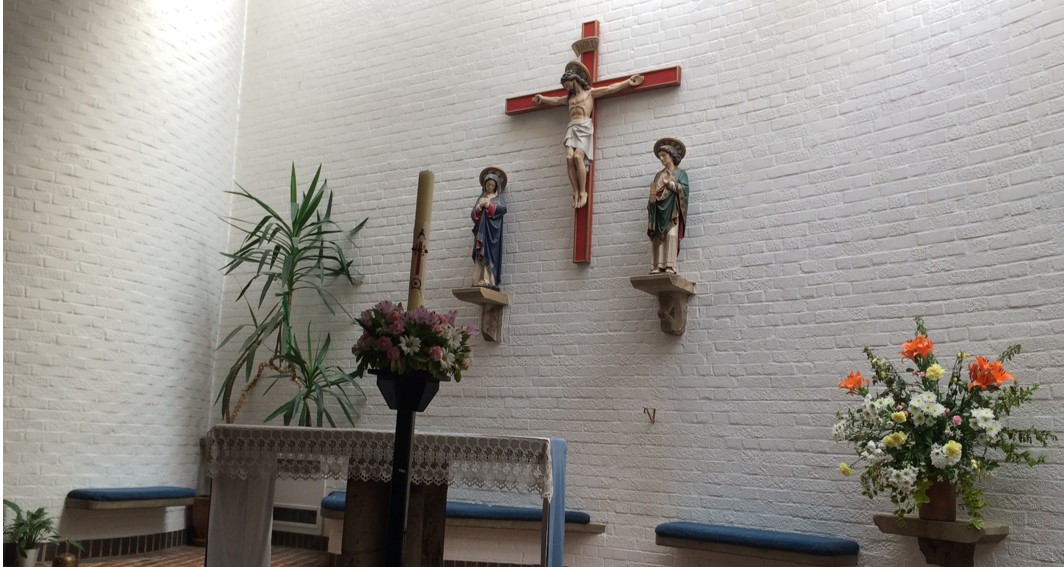 St Jude's is a relatively young church, coming into being in 1964. As you will see from the outline of it's history below, it is a journey of change and development which we are still very much on, - buildings wise and church wise! We have recently completed a major refit of our roof, entrance hall and windows, keeping out the weather more successfully and enhancing our facilities. We also have a new sound system.
In February 2009 we undertook a Healthy Churches Review , a 'stock take' of where we had come from, where we were now, and where God was calling us to be in the future. We assessed our strengths and weaknesses, and looked at how we might address the latter, and build on the former.
We have since undergone a Mission Action Plan process – a method of assessing our goals and putting them into reachable steps over a 5 year period . We celebrate the past and our heritage, and recognise how it has influenced who we are as a church, but we want to move on with God to wherever He would call us next.

God is always on the move!

Our Mission Statement is:

St Jude's exists to experience the love of God and to share that love with others.
We are at present discovering how we might broaden that sharing, by developing our mission links, internationally, nationally and locally, and also through initiatives into our local community. Our youth are also in the process of reassessing and imagining their involvement with us. Many of these up and coming projects will have their own pages on the web site very shortly.
Our aims are to grow as a church, numerically and in our lives with God; to become a church that is attractive to, and more connected to the community around us, that we serve; to continue to rethink the use of our buildings imaginatively for the glory of God.