Parish Prayer Group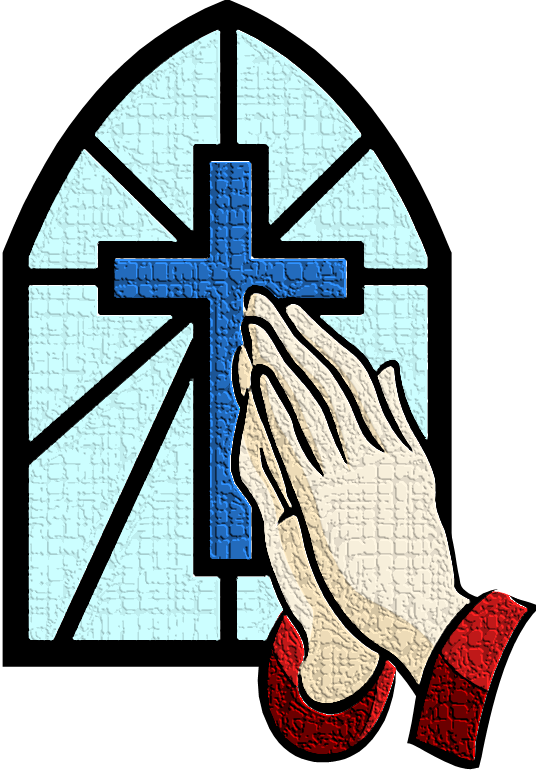 We are usually led by Rev Julia and meet once a month in the Chapel at 6.30 pm
We use Compline also known as Night Prayer from Common Worship as our framework as well as insights from the Celtic prayer book.
There are times of open intercession when we can all share our prayer needs with God.
New peple are especially welcome to come and pray with us.
The prayer group lasts about 45 mins.
Please Visit the Calendar for dates